Welcome to Richard Turner's: Exploring the Depths of Human Sexuality
Discover a world of knowledge and research with Richard Turner, a renowned Sexuality Researcher. Unveil the complexities and intricacies of human sexuality through his expertise and groundbreaking studies.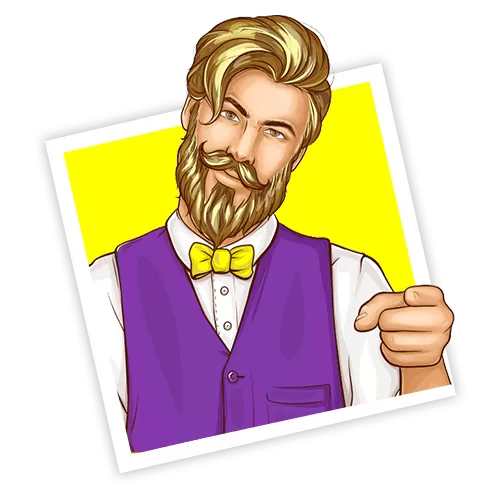 My Experience & Focus
Research and analysis
I specialize in conducting in-depth studies and analysis on various aspects of human sexuality. Through my research, I explore and examine sexual behaviors, attitudes, preferences, and identities, aiming to generate valuable insights that contribute to the existing body of knowledge in the field. By delving into these intricate aspects, I strive to shed light on the complexities of human sexuality and enhance our understanding of its diverse dimensions.
Consultation and collaboration
I provide consultation services to individuals, organizations, and academic institutions seeking expertise in the field of sexuality research. I offer my knowledge and insights to collaborate on research projects, provide guidance on research methodologies, and assist with data analysis. Through these consultations, I aim to support and contribute to the advancement of sexuality research in various settings.
Workshop and seminar development
I specialize in designing and delivering workshops and seminars on topics related to human sexuality. These engaging sessions are tailored to specific audiences, including healthcare professionals, educators, and community organizations. I share research findings, promote evidence-based practices, and foster discussions on relevant issues to enhance understanding and promote positive change in the field of human sexuality.
Richard Turner: Embracing Pleasure as a Sex Blogger for PleasureMeNow.com
Richard Turner has recently achieved a significant milestone as a prominent sex blogger for PleasureMeNow.com. With his exceptional expertise and passion for exploring pleasure, Richard's blog posts delve into the realm of sexual satisfaction, providing readers with valuable insights, tips, and thought-provoking discussions. Through his engaging and informative writing style, Richard aims to empower individuals to embrace their pleasure, celebrate their sexuality, and enhance their overall well-being. Join Richard Turner on his captivating journey as a sex blogger, as he continues to educate, inspire, and ignite the flames of passion for readers around the world.
Testimonials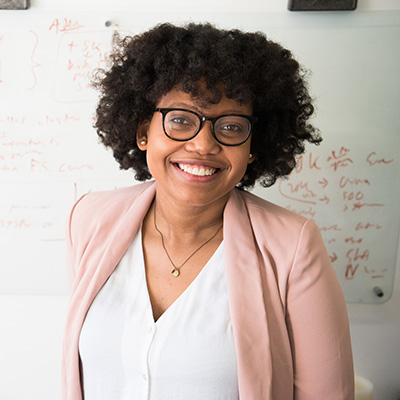 Richard, the dating maestro with a twinkle in his eye, bestowed upon me his wisdom, turning my dating fumbles into victories. Total game-changer, thanks!
– Samantha Anderson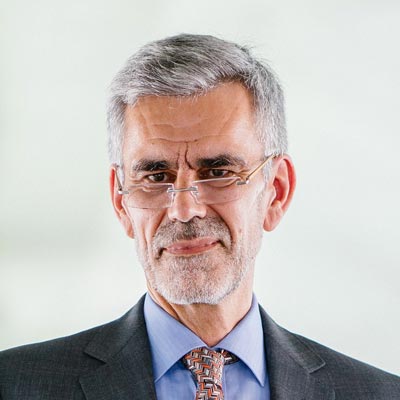 Richard Turner, the smooth operator of love, waved his magic wand and turned my sex life into a wild adventure! Forever grateful!
– Benjamin Thompson